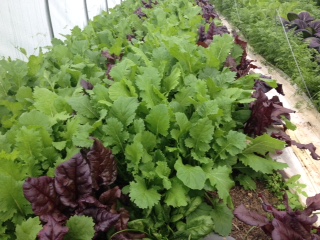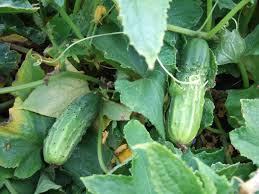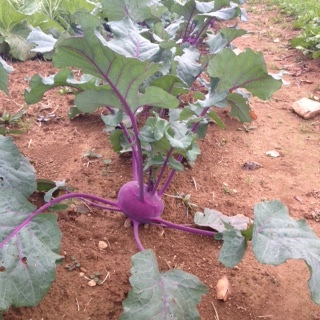 Community Supported Agriculture (CSA) shares
We are currently accepting membership for the 2018 regular season.
Membership sign up and payment is due by April 1.
An early-bird discount of $10 is given for payment by February 24th.
Please contact us via email ( brewershideaway@gmail.com ) if you are interested in signing up. The membership agreement form is also available on this website (from the side bar).
Members will receive 25 weekly vegetable shares. The shares will be available for pick-up at the Newark Farmer's Market or at the farm every Sunday from 10 am till 2 pm during the season. They will include seasonal produce that reflects the weekly harvest.
This year we are offering a NEW option along with our traditional shares:
PLANT SHARE $100 ($5/week for 20 weeks)
If you've already got a garden but can't seem to find the plants you need to keep your garden productive all season long look no further! Each week you'll receive a variety of 5 bedding plants ready for transplanting. You'll receive a list of plants on Tuesday from which you can make your order for Sunday pickup.
MARKET SHARE $300 ($12/WEEK)
* This option is only available at the Newark Farmer's Market pick up.
Share holders can choose two different greens and up to three seasonal veggies of choice off the table.
SMALL SHARE $300 ($12/WEEK)
example: salad green, root crop, herb, featured seasonal crop
LARGE SHARE $550 ($22/WEEK)
example: salad green, cooking green, two root crops, allium, herb, two featured seasonal crops
Every Sunday we will be selling additional vegetables at the NEWARK NATURAL FOODS FARMERS MARKET.